Denise and Ryan were married on a yacht at Newport Beach last month...that's right, a yacht :) The setting was awesome, such a great vibe to the whole wedding. The whole event was a lot of fun, partially because Denise and Ryan are just great and don't really need any explanation beyond that, and partially because they had an awesome guest list that kept the party going til we docked.
Thanks Denise and Ryan for asking me to shoot your wedding, you guys are the best :)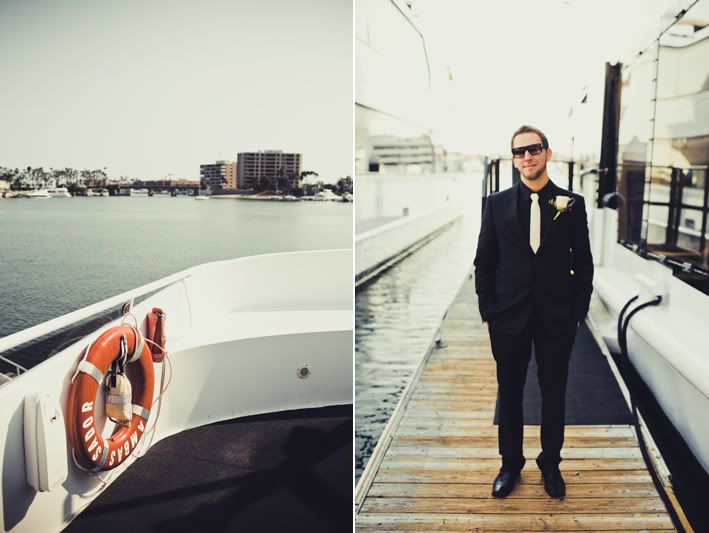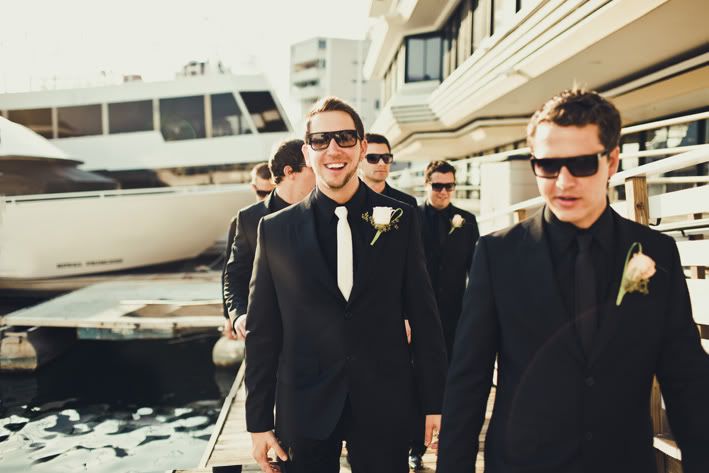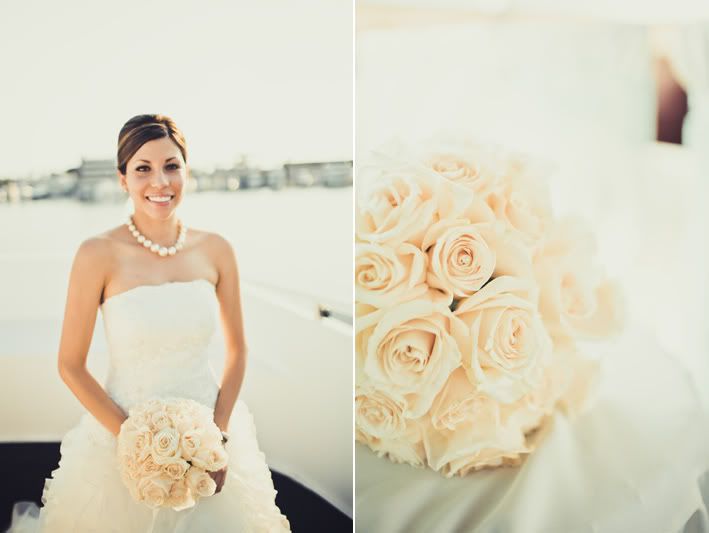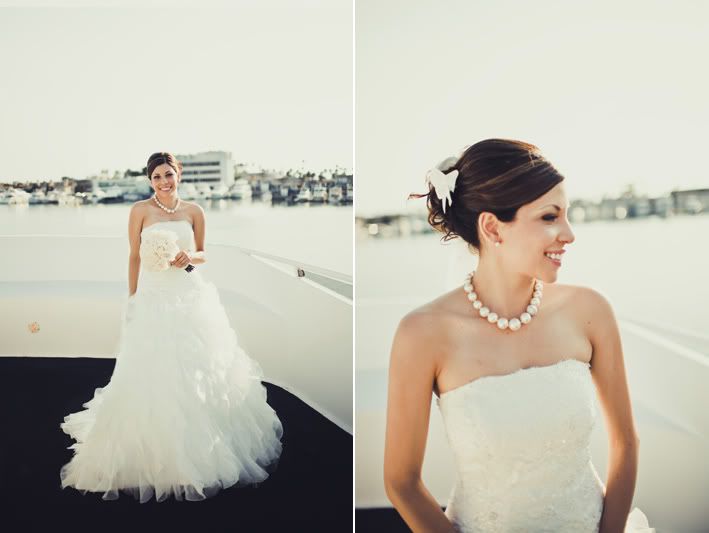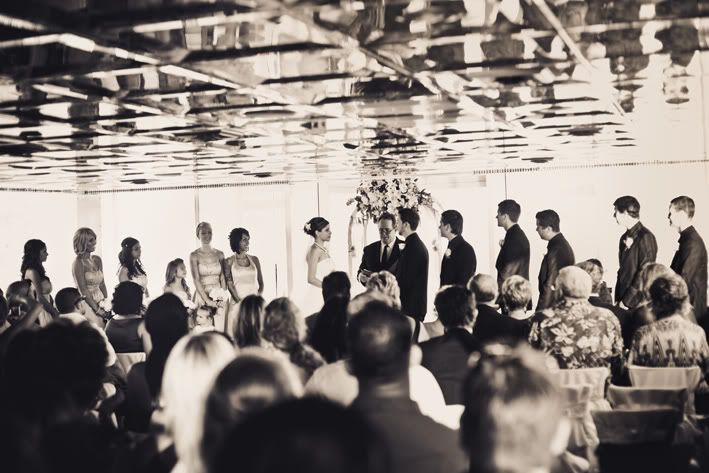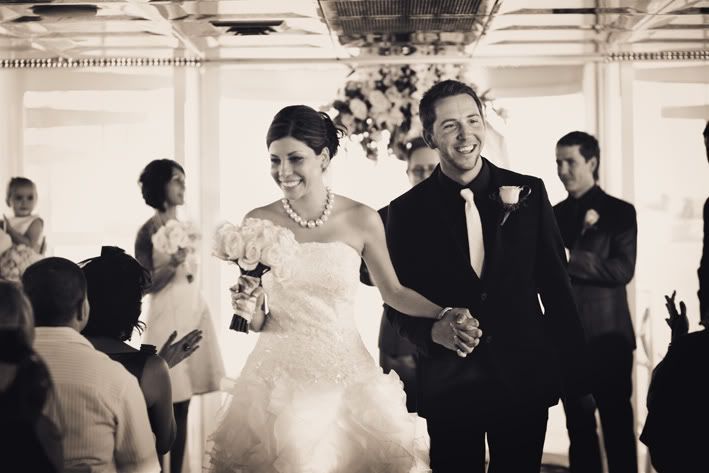 Their 'We just got married!!!' faces ..
Some details...